READY TO CARRY THE BAT?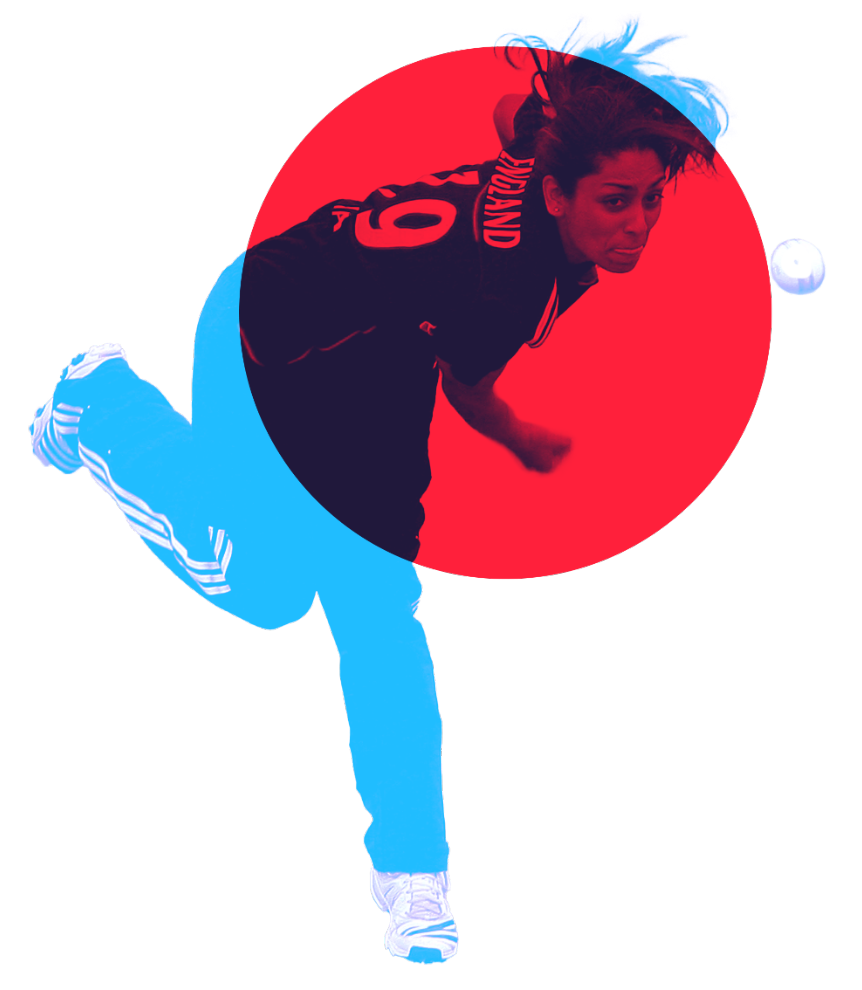 –CRICKET XXIII–
5TH MAY, KIA OVAL
BORN AGAIN AT THE KIA OVAL
5TH MAY, XXIII
Sports Podge has always celebrated the triumphs, legacies and friendships forged through sport. Over the last 18 years, we've highlighted the effort achievement and contributions of athletes at every level of sport, from grassroots to Olympic glory.

We've given a platform to organisations doing amazing work using sport as a force for good. And we've raised a glass to the coaches that guide sporting legends to glory. And we've done it all over lunch.

This year, we're turning our attention to cricket. It's a sport that is at the vanguard of diversity and inclusion, which spans every age range, and provides sporting drama capable of bringing nations to a standstill. In an Ashes year, it will be the sport that writes the storyline of our summer. Make no mistake …

2023 promises to be a cracking year for cricket.

But though the theme is different, what makes Podge so beloved remains the same. It's a perfect opportunity to catch up with friends old and new in a relaxed atmosphere, over a superb lunch, without endless awards, auctions, speeches or nurdling.

Great venues, great food and a bar that never runs dry have always been at the heart of Podge (hence the name). So, let's extend lunch and make this year's event a drinks break for the ages. Rest assured; at Podge, no one checks the light meter.
BATTING ORDER
–– MATCH DAY ––
5th MAY, XXIII, THE DUCHY SUITE THE KIA OVAL, LONDON SE11 5SS
–– PLAY ––
12.30PM WELCOME DRINKS 1.15PM LUNCH
–– FURTHER INNINGS ––
4.30PM DRINKS & EVENING SNACKS
–– DRAW STUMPS ––
9.00PM CARRIAGES
FIRST CLASS FOOD, NO PIE CHUCKING
–– OPENERS ––
CHARRED MUSHROOMS, ROAST ONION PUREE, TRUFFLED EMULSION, TOASTED BRIOCHE AND GRUYERE CHEESE (V)
–– INNINGS ––
STUFFED BABY AUBERGINE, BRAISED LENTILS AND RED PEPPER, PUFFED WILD RICE AND HERB OIL (VE)
SURREY HILLS FARM LAMB, LAMB FAT POTATO, BROCCOLI, LEG FRITTER, MISO AND GARLIC PUREE FINISHED WITH PORT REDUCTION
ROASTED HAKE, SALTED PEA AND LEMON EMULSION, CIDER PICKLED ONIONS FINISHED WITH A SOUBISE SAUCE
–– OVERS ––
RHUBARB AND HIBISCUS PANNACOTTA, RHUBARB SORBET, PICKLED RHUBARB AND OLIVE OIL SHORTBREAD (V)
–– DOWN THE WICKET ––
A FINE SELECTION OF RED AND WHITE WINE, BEER AND SOFT DRINKS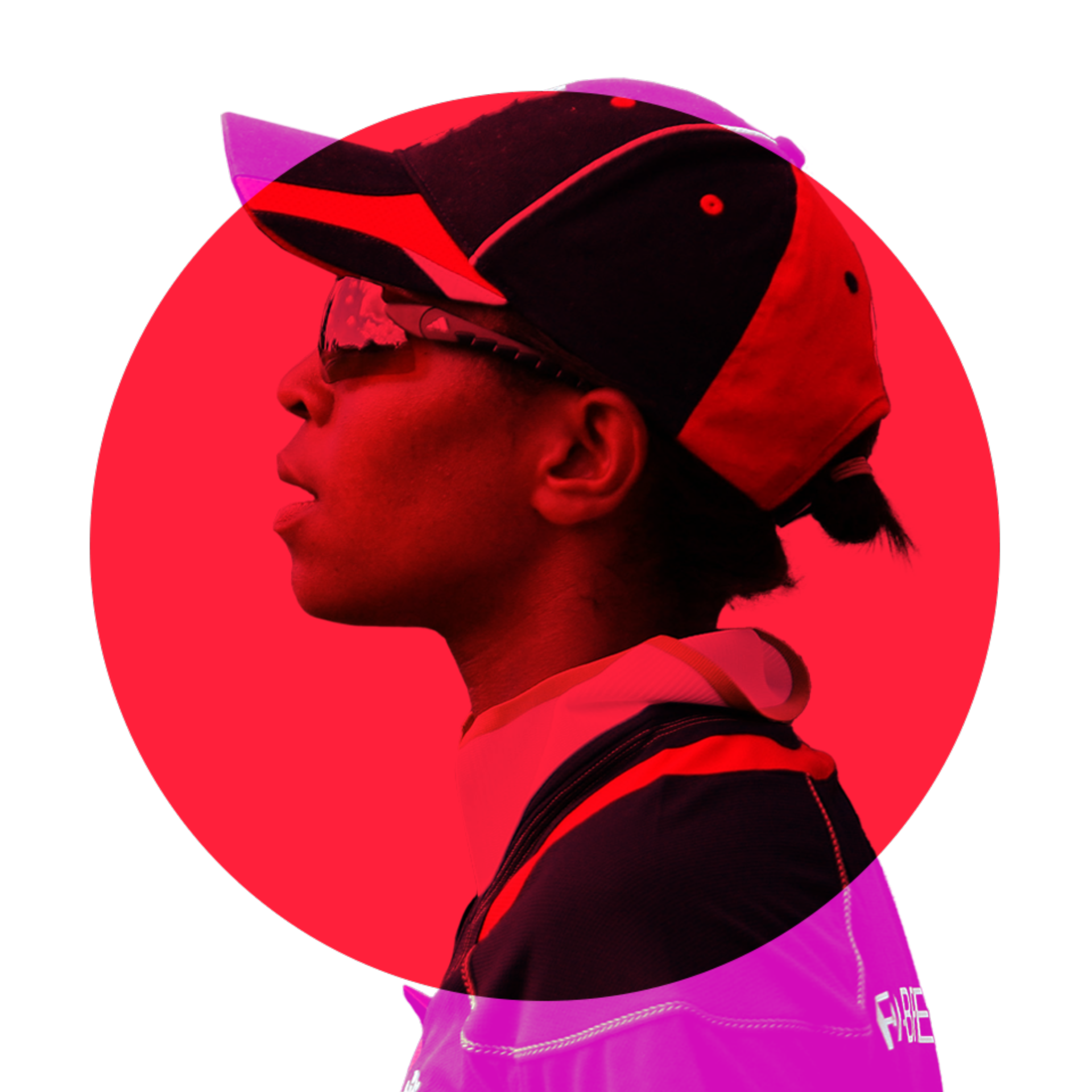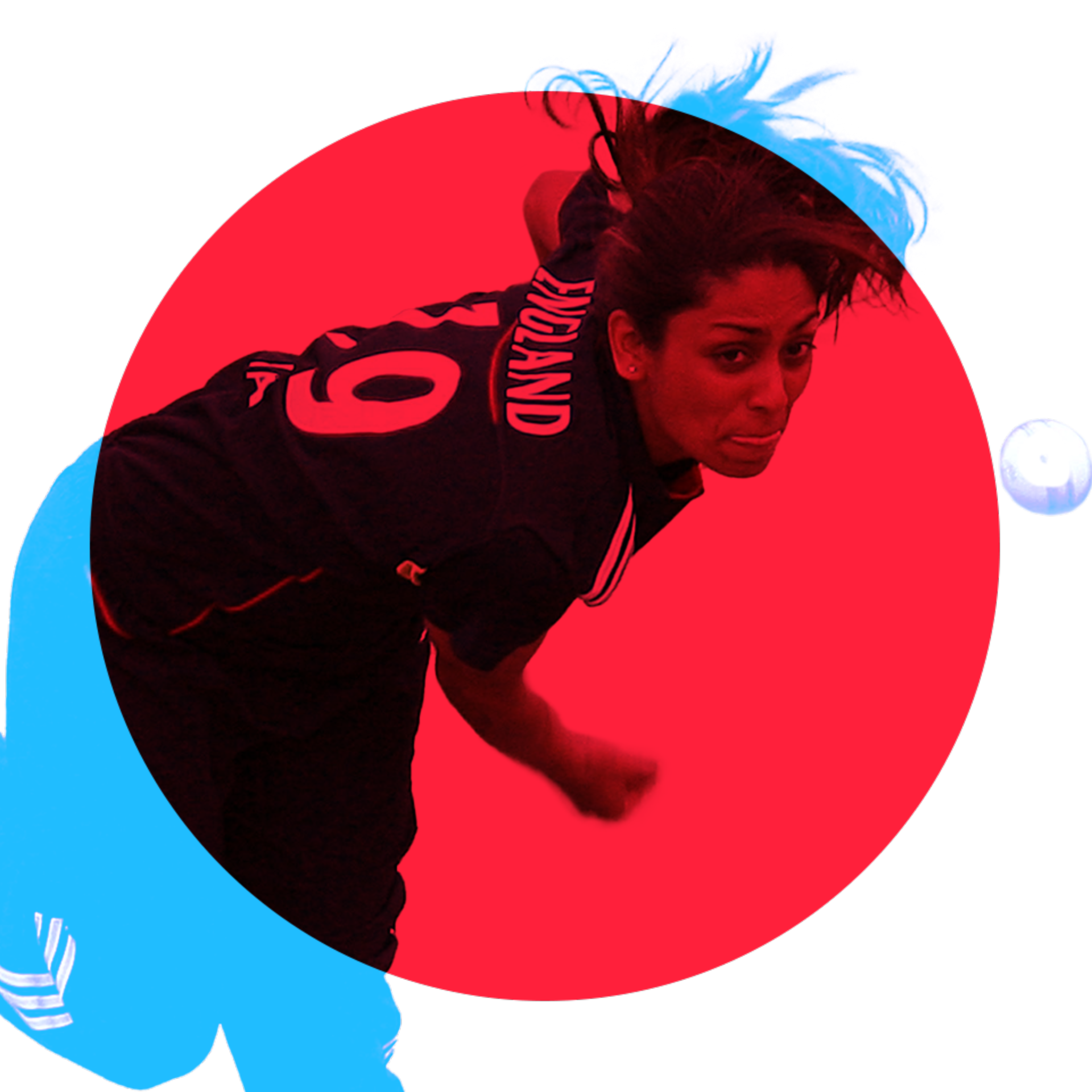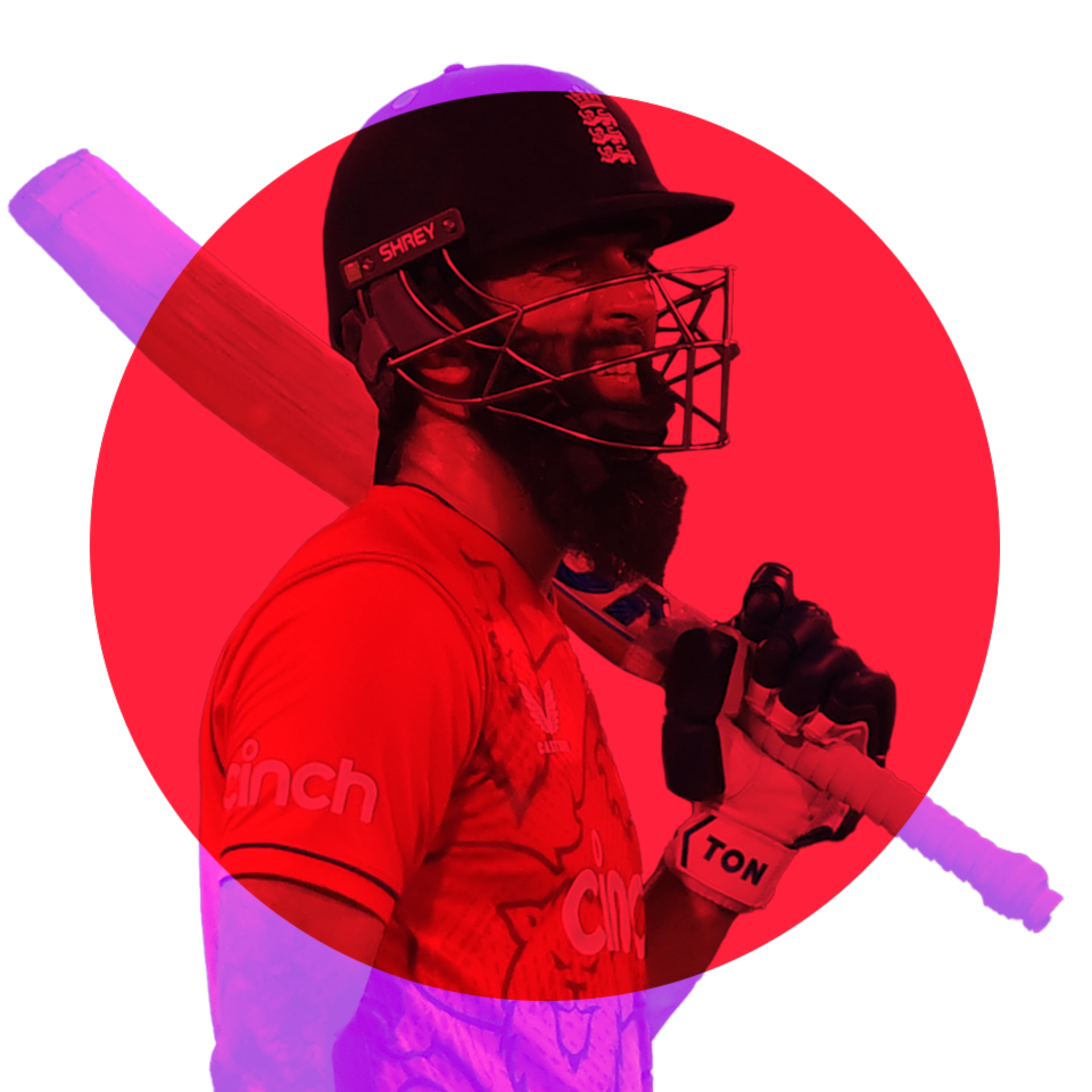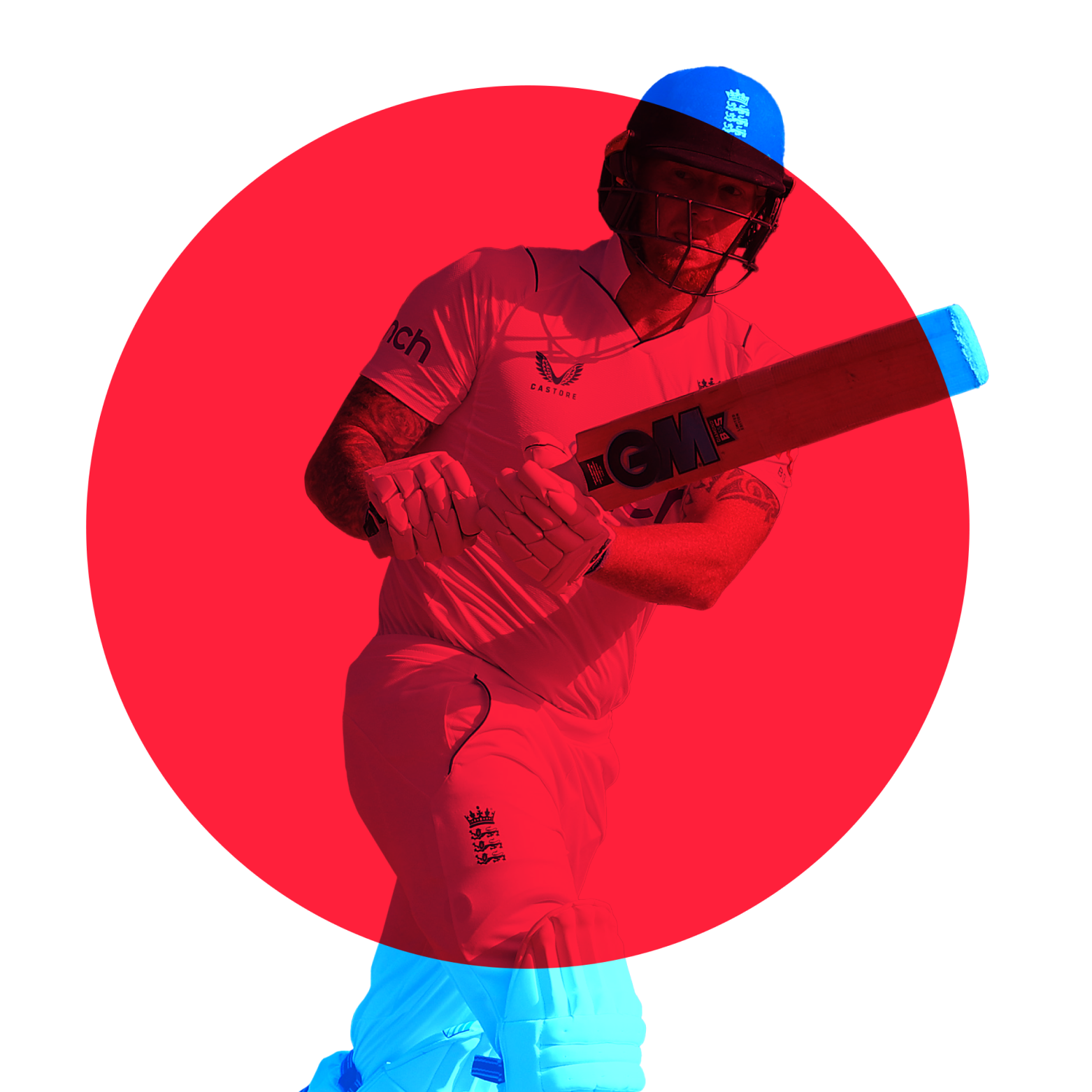 –"I'm not going to hate anybody who beats me. But. I. Just. Don't. Like. Losing."
– Ben Stokes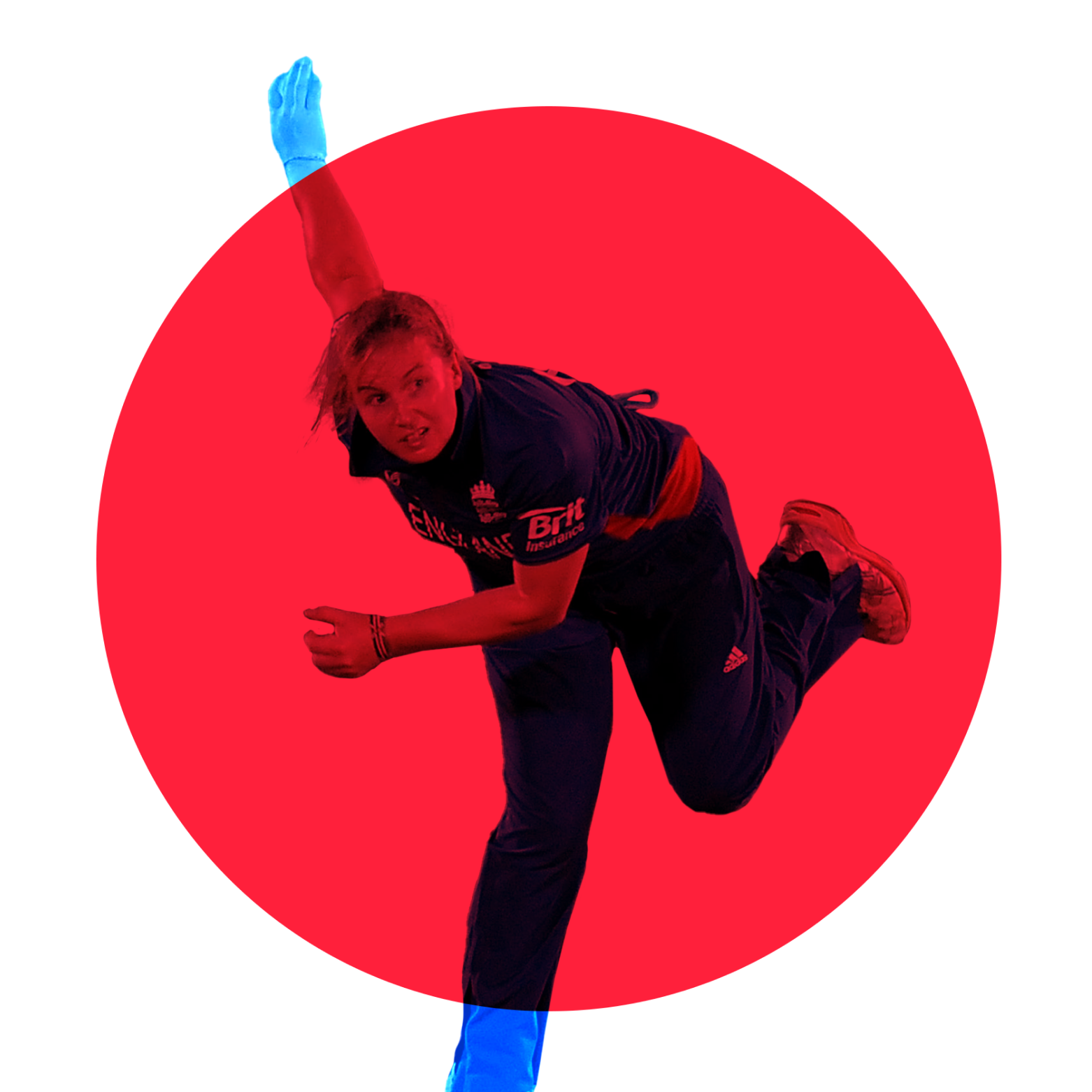 –"When anyone asks a question about women's cricket, everyone looks at me. I want them to look at each other."
– Holly Colvin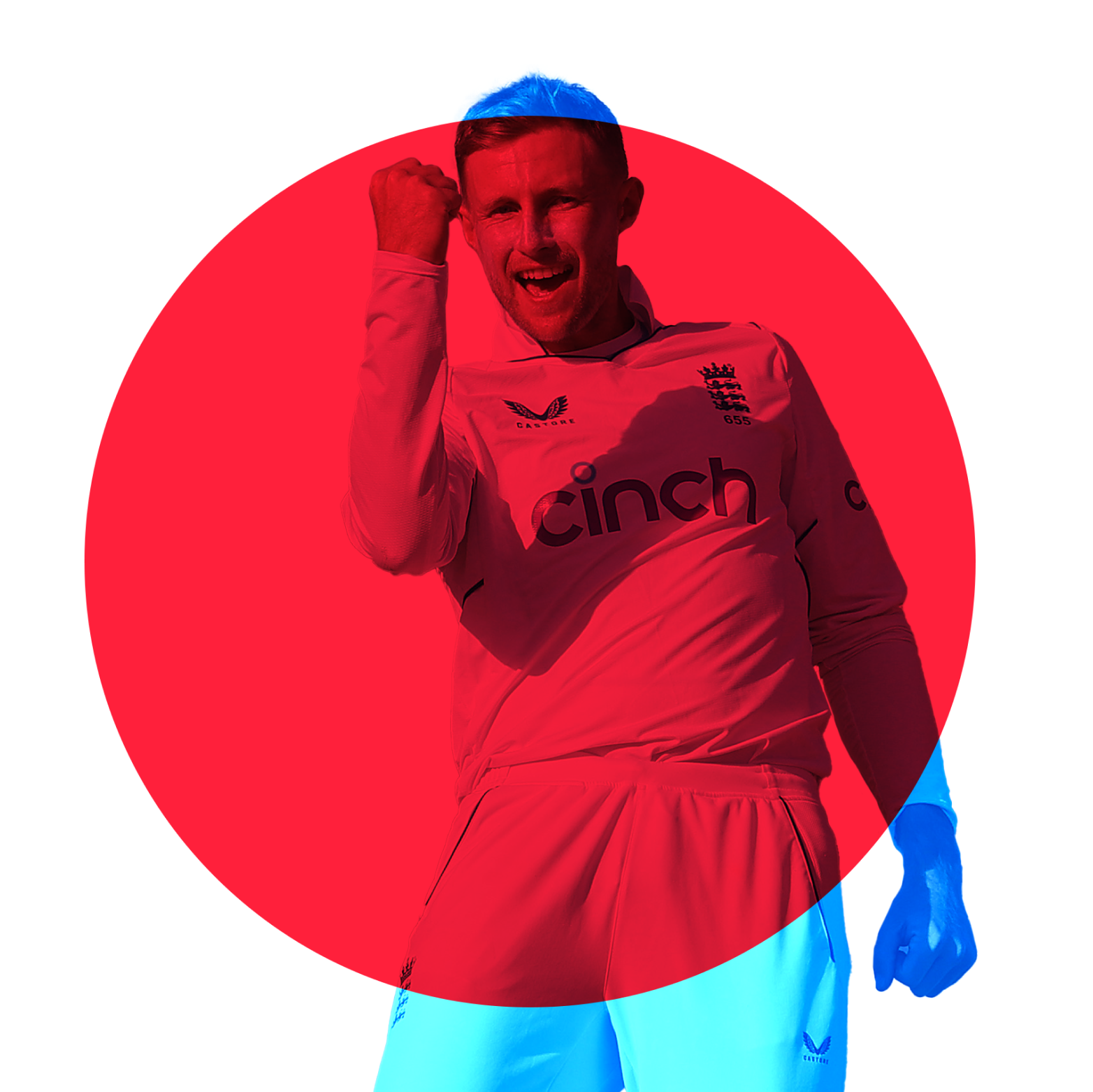 –"We should be looking to inspire every living person in this country to play the game of cricket."
– Joe Root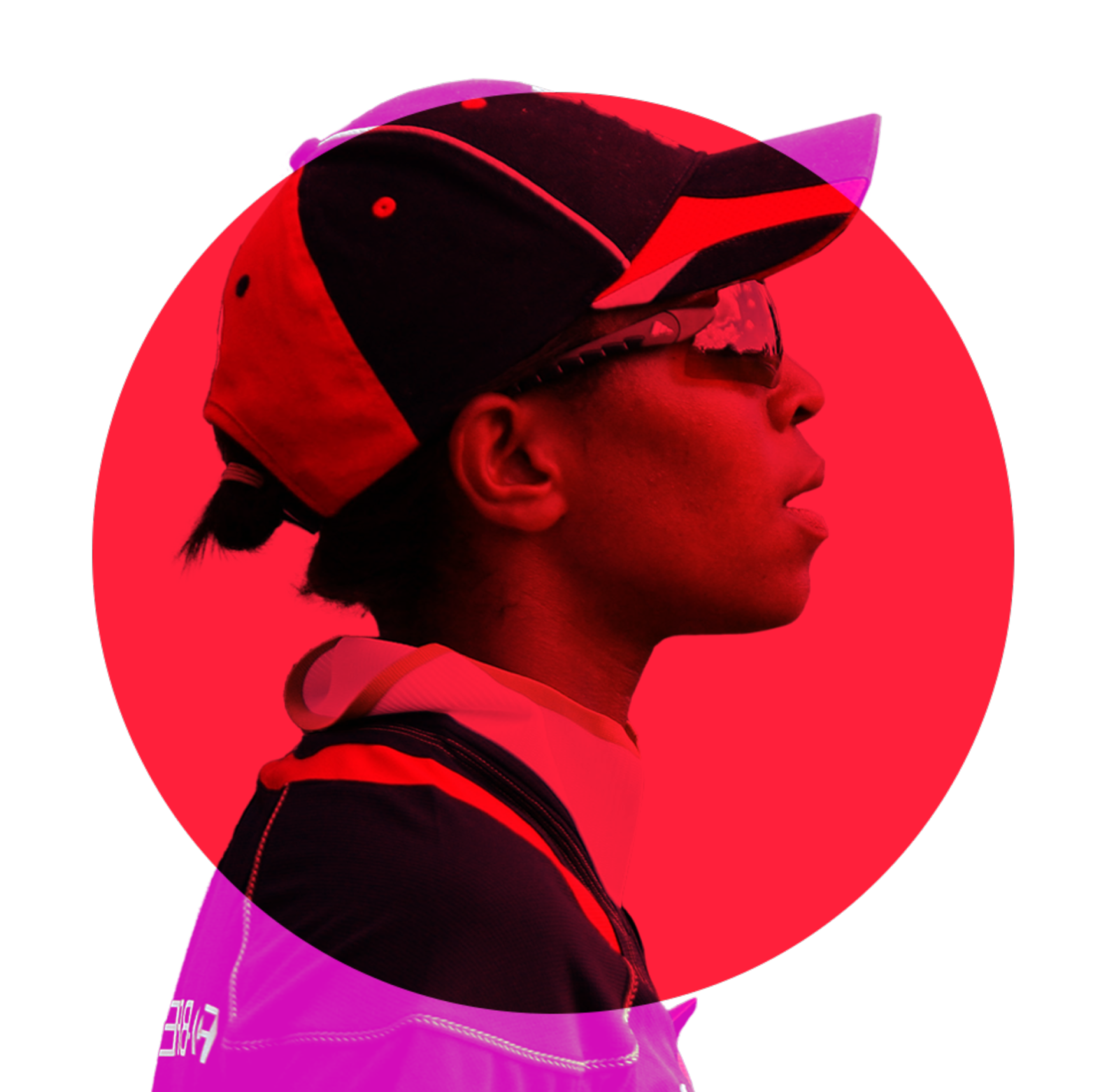 –"You might ruffle a few feathers but they are important feathers to be ruffled."
– Ebony Rainford Brent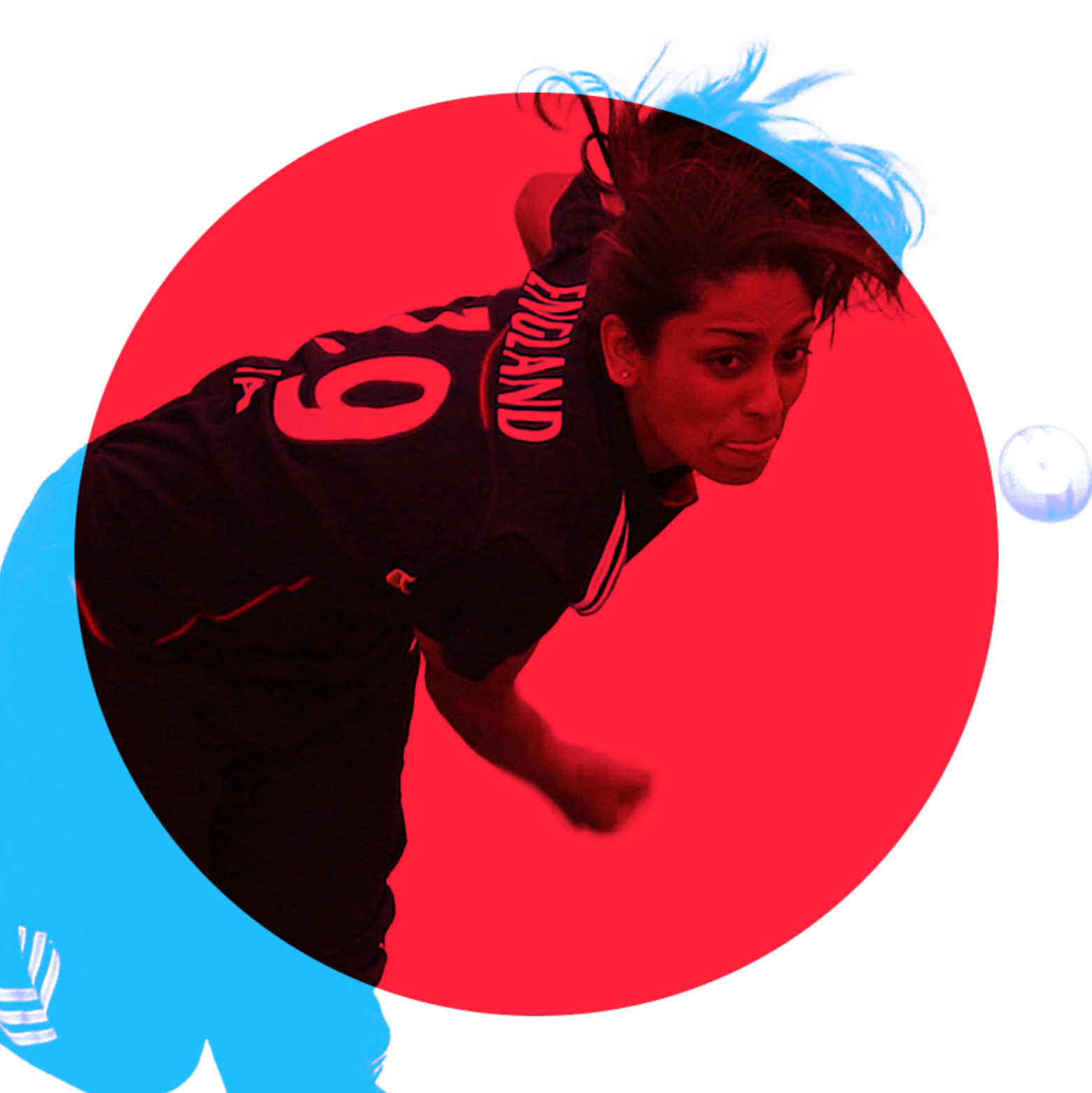 –"Takes an individual to spark an idea. Takes a team to deliver a dream."
– Isa Guha
DANCE DOWN THE PITCH WITH
VERY IMPORTANT PODGERS
From Biffer's, Blockers, Spinners, Bouncers, Buzzers, Chuckers, Fielders, Icons and Legends – Past, Present and Future, find out who'll be alongside you in the slips.
Serving business customers in more than 100 countries, Getty Images is the first place creative and media professionals turn to discover, purchase and manage images and other digital content. With over 40 years' experience, its sports pedigree is second-to-none. Getty's award-winning photographers capture the action and emotion of top-flight sport from all over the world, covering 20,000+ events each year. These include the world's largest and most prestigious sport tournaments such as the FIFA World Cup and, as official Photographic Agency of the International Olympic Committee, both Summer and Winter Olympic Games. When it comes to sourcing images from crease to boundary, Getty are the best.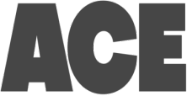 Surrey County Cricket Club launched the ACE (African Caribbean Engagement) programme to re-engage Black British community into cricket and support talent to progress from the grassroots to the elite talent pathway. Following investment from Sport England, the ACE Programme is now an independent charity and has expanded its work to London, Birmingham and Bristol. One of our special guests, Ebony-Jewel Rainford-Brent, became Chair of the new charity and helped it build its support base including patrons Michael Holding, Sir Trevor McDonald, Roland Butcher (the first Black male cricketer for England) and Denise Lewis OBE. Ebony-Jewel is also passionate in her support for The Lord's Taverners and is a trustee of Chance to Shine.
https://aceprogramme.com
THANK YOU, WE'RE
STUMPED FOR WORDS
– "Thank you so much for hosting us at the event last weekend.It was my first Podge but I very much hope it won't be my last - I had a fantastic time! Such a great vibe and totally unlike any other sports industry event I've attended. It's clear you've built quite a community over the years and I felt privileged to be able to join for the day." –
– Will Pithers Strategic Partner, Sports, Meta –
– "I just wanted to say a huge thank you for yet another fantastic event! I have to say that I am very fortunate in being invited to a number of events across my various remits, however your events are always by far the 'standout' in terms of the atmosphere you create, the sense of purpose you instill and above all else the fact they are always such fantastic fun! I feel very privileged to be included." –
– Vicky Gosling, CEO, GB Snowsports –
– "Another fabulous event. Huge congratulations on creating such a wonderful atmosphere. The quantity of people still there at 8pm is a testament to what you have created." –
– Sandy Case CEO iSportConnect –
– "Thank you for a wonderful Sports Podge last Friday. It was such a treat to be there and have the opportunity to spend time catching up with people, the theme and creative was excellent. Thank you as always for having me as part of the Sports Podge family, and hope to see you both again before too long! " –
– Alexandra Willis, Director of Digital Media & Audience Development, The Premier League –
– "The Sports Podge lunch is a fantastic event providing a great opportunity to mix business with pleasure! One of the best sports networking dinners that always lives up to expectations." –
– Richard Bevan, Chief Executive, League Managers Association –
– "Sportspodge is one of the highlights of the year. Thank you again, I love the relaxed, fun atmosphere, great food and wine, and Knowing everyone is as keen to catch up as to make new friends, and all are deadly serious about sport: makes it a must-do" –
– Anna-Marie Phelps, CBE, OLY, Chair IWG Women in Sport, Vice Chair BOA, President European Rowing –
– "I loved my first Sports Podge. Relaxed, refreshing and reassuring to know that sports people are the most fun to be with. I had a wonderful time, drank far too much and realised I had when I suggested a floating stadium to a stadium designer. He was very sweet not to dismiss it out of hand." –
– Clare Balding OBE, Author, Presenter –
– "Thank you so much. A wonderful and uplifting event – captured brilliantly in the photos. You do invite some incredible people. Well done on the flawless execution and I look forward to next year!" –
– Nicola Walker, Chief Executive, Sported UK –
– "I always enjoy Sportspodge days, one of the benefits of returning to London is to be able to attend on a more regular basis. It's a highly knowledgeable attendee group and the atmosphere is relaxed, convivial, being highly informative and productive." –
– Bill Sweeney, CEO, RFU –